Business Consultant & Coach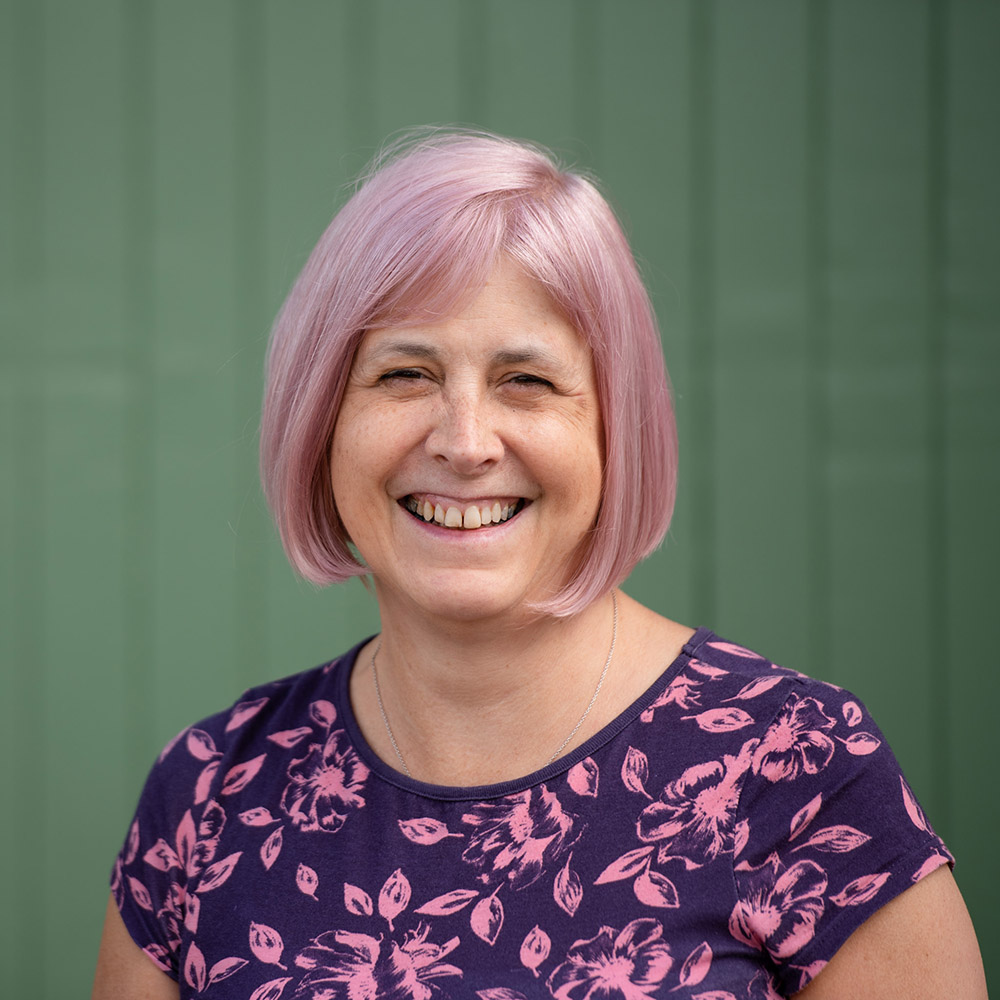 I am a business consultant and coach. I enable small and solo business owners like you who have been working really hard in your businesses and help you to work on your business – by developing the tools, strategies and expertise which will lead you to success.
Running my own business since 2002, I know how hard it is and I want to help others find a better pathway.
Most small businesses don't work – the business owner spends too much time working unproductively for too little money. I help you to focus on the right customers, to develop and sell the products those customers need and to deliver them in an effective and profitable manner.
I am currently travelling having sold my house!  I am still working and have become a "digital nomad".  Please do follow my adventures in my blog below!  I still deliver coaching, just from (slightly) more exotic locations.
I was featured on the BBC Website in October – read what they had to say! 
What You Need as Small Business Owner
An online community to support you
Be part of an online Facebook group with business people just like you
Hints and tips on how to sustain and grow your business
Offers for group members only to help you grow your business
Networking opportunities – get to know other members and build relationships 
A focused group of peers and space to work ON your business
Access to membership-only website with resources and online course: including Transform your Business in 90 Days
Weekly email with tips on how to manage and grow your business
Monthly Zoom club sessions with other members to share successes and discuss a business topics.
*Facebook membership is not a requirement for this option
Someone to hold your hand every step of the way
One-to-one bespoke coaching packages to really help you in your business – from an hour to longer coaching programmes – what you need, when you need it.
Ideal for small business owners who want to effect change in their business.
Whether you are a solopreneur or you lead a small team, there is a programme to suit you.
Call 07887 950362
Thanks Cat for taking so much time to help with all of these tricky concepts. It really has helped me to focus on making lots of small improvements to my business, that together are improving the whole process from sales through to delivery.
Laura
Business owner and Accountant