Support for you and your business
What you need will depend on where you are on your business journey, and what your specific needs are (as well as your budget!). Choose from the following packages – there are suggestions for topics you might like to discuss but there is really no limit!
Coaching is a very personal thing – and it's understandable if you want to get to know a coach before engaging – so there are some short programmes to help you do just that. The Diamond programme requires a (free) Discovery Call to start that process.
With many years' experience of running a business and as a consultant and coach you can be sure that I can help you to fulfil your desires for your business.
All meetings are via Zoom or by telephone if you prefer.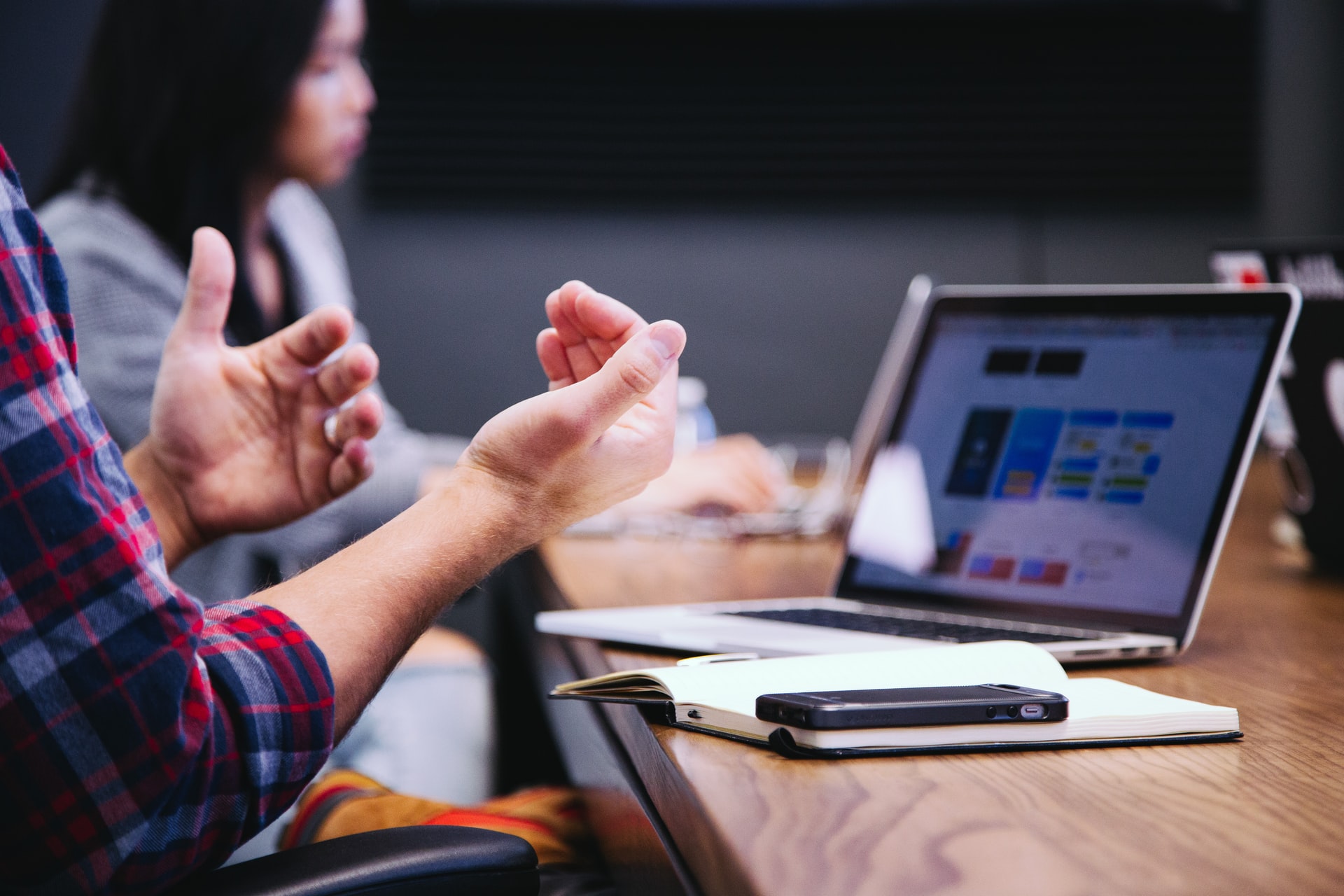 Business Insight Call
Would you like to get another pair of "eyes" on your business and talk about your current challenges? This 45 minute session will score your business on 5 simple metrics and help you to set a goal to guide you in the coming weeks and months. Please book time and pay on Acuity Scheduling.  (Currently only £59!)
Quick check
A 45-minute call to chat through where you are at, a new idea or a thorny business issue. This call is for you if you have worked with me before, or you want to "try before you buy" a more extensive coaching package.  Once you have ordered then I will be in touch to arrange a mutually convenient time.
Figure it Out
An hour to start to work on a particular issue – followed by a 15 minute call to check on progress. This helps to make you accountable and also gives you a chance to raise any issues you have encountered.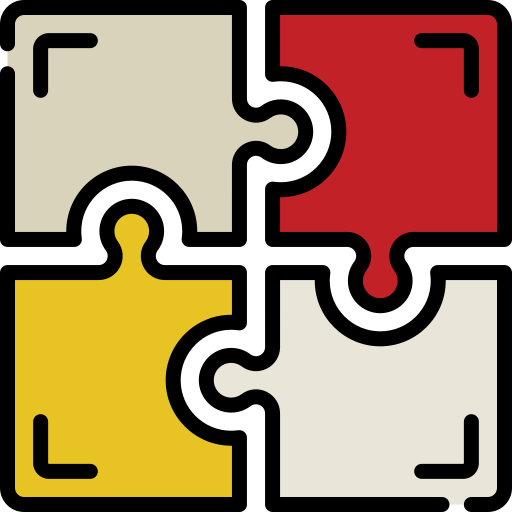 Silver Service
Are you struggling with a particular part of your business? Maybe you're not sure who your ideal customer is, or you're not sure how to position and market your products? This two hour session will help you to identify the issue(s) and start to set out a strategy to take you forward.
Gold Standard
You have a business idea you want to develop, and you need a strategy and a plan to execute! Or – you are feeling a bit "rudderless" and are not sure what direction to take your business? This programme is more in-depth and will help you to develop your ideas – or find new ones – and set SMART goals.
Example – Meetings  every two weeks to keep you accountable in 4 x 2 hour sessions.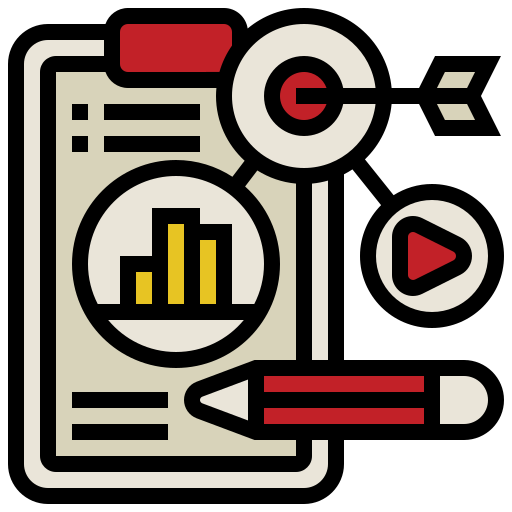 Diamond League
This 6 month programme is for those seriously wanting to grow and develop their business. You will be committed to going deep into your business and will be ready to invest your time in developing strategies and implementing change. Monthly online sessions will challenge your thinking around your business – from the products and services you offer and the clients you serve, to your sales and marketing strategy and your business finances. Access to this is via a (free) Discovery Call where we establish rapport and ensure we are a great fit for each other.
Having met Cat at various business networking events around the Stirling area and been impressed with her business knowledge and positive, sunny outlook I engage her company, Wildcat Solutions, to assist me with reviewing my business structure and doing a deep dive into understanding which areas of my business could deliver the most value. Due to the varied nature of my business channels I was not an easy client to deal with but Cat provided a friendly and engaging sounding board to allow me the opportunity to think through my various channels and work out next steps to help develop each of these. Cat has an approachable and knowledgeable personality that makes the process of understanding your business and opportunities an enjoyable experience. I can highly recommend her services for business owners who may be considering what steps they need to take next or where to channeling their energy for maximum return.